Warringa Herefords are again participating in the Stock and Land Beef Week Field Days.
We look forward to welcoming our clients, friends and visitors to 'Wandana' 440 Nicholson-Sarsfield Road. Sarsfield. Victoria. 'Wandana' is located 10km East of Bairnsdale.
Our open day is Friday 28 January 2022 from 9am to 5pm.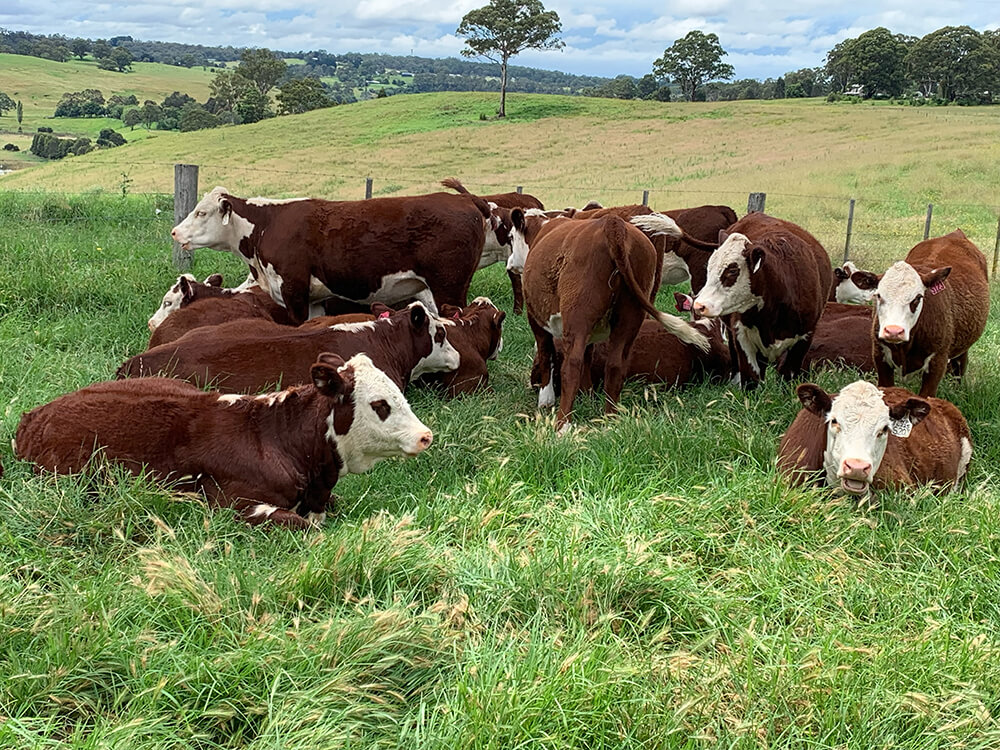 Warringa will have on display young bulls for sale in the 2nd Annual Gippsland Performance Herefords Online Bull Sale on AuctionsPlus on Wednesday 7 September 2022. Their yearling heifers and cows will also be on display.
We extend a warm welcome to all to attend to inspect our cattle and enjoy our hospitality.
For more information go to Sales on our webpage or contact Bill on 0407825555.