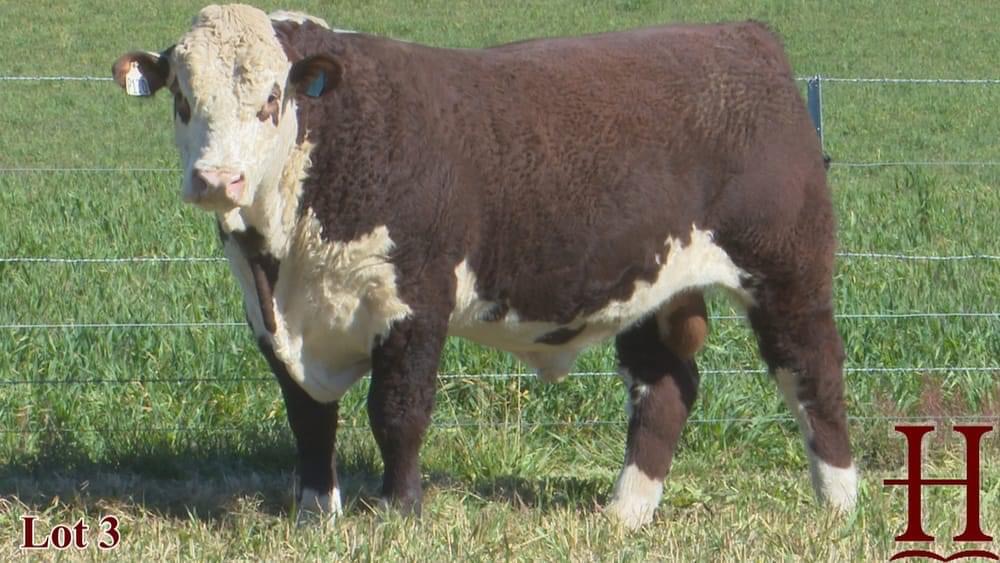 Warringa Herefords congratulate the Hollis family of Lotus Hereford Stud, Pinkett. NSW. on their outstanding sale results. They sold 32/32 bulls for 100% clearance and an average price of $10156.
Top Price of $20000 was paid for Lotus Packer P170 (H) by Stuarts Creek Pastoral, QLD. Lotus Packer P170 (H) was sired by Warringa Kakadu K8 (H).
Warringa Kakadu K8 (H) sired 10 of the 32 sale bulls, his progeny sold for the top price of $20000 and averaging $9500.
Warringa say well done to all at Lotus Herefords on their success and thank them for the confidence they have shown, over the years, in Warringa genetics.